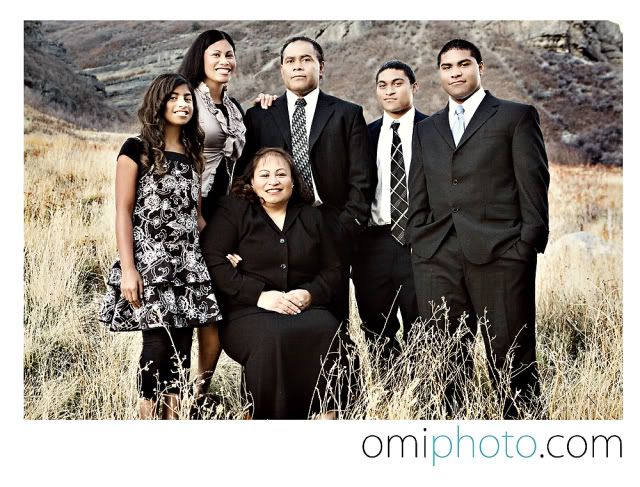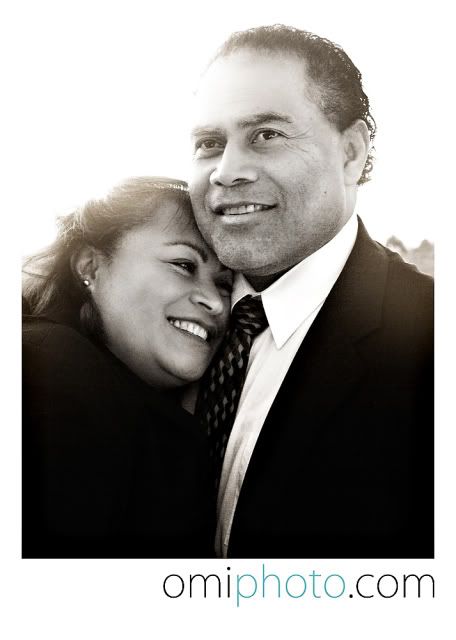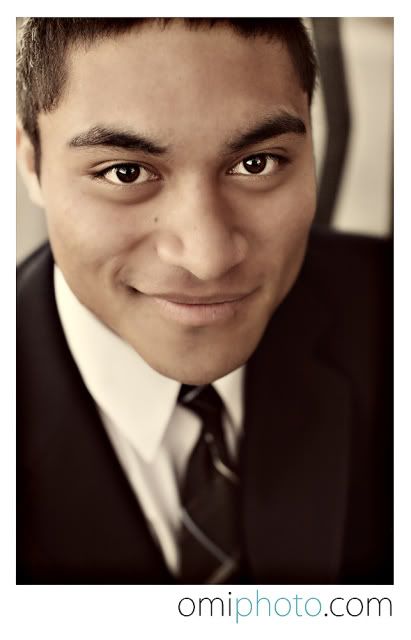 We couldn't figure out what to wear... so .WOW. what a surprise my Mom says put on some church clothes hahaha It's an automatic go to fashion when you're being too choosey & since Moni was going to get a few mission shots it'd be easiest.

Then we were late (I'm stilll so sorry Omi & Sila)

We finally get there and we follow Omi to a field.

Snapped some there.


We laughed pretty much the whole time and my folks would not stop talking! haha

Hopped back in the car and chased the sun out of the canyon and stopped before the sun ran all the way away.


Back to snapping.


Individual CLOSE UPS & when I say CLOSE UP I mean it!!! I was laughing kz she was so close to my face! haha
We were done.
Thank you Omi for doing our shoot and for being so patient with us!!! I had been trying to get a time for Omi to take our photos since October but things kept coming up. I was about to just settle and have someone else take our photos but I thought to myself, "self if you're REALLLLLY set on Omi doing your family photos just email her and see what happens..it never hurts to ask" so I did just that and lo and behold... She had a slot open for us. Omi is magical and got some choice shots in the little time we had the sun up! Thanks a million & some!!! Thanks to
Sila
also (Omi's assistant) for being my folks conversation piece! hahaha They tend to pull people away from what they're supposed to be doing so they can have a conversation! haha